Material
CLOTHES MAKE THE MAN
Textiles play an indispensable role in various types of furnishing tasks - also as covers for furniture. And no question about it: textile cover materials are trendy because they look warm and homely. But where are the trends going, what is 'in'? As with fashion, it is also important here to always be up-to-date. Our suppliers have large design teams for this, people who always have their finger on the pulse and design cutting-edge covers for our modern furniture: with fashionable, current colors and timeless non-colors, plain or patterned, discreet or as a strong eye-catcher.
DIVERSITY
So it's no wonder that we regularly stock 200 to 300 different colors in different qualities in order to be able to meet all customer requirements. It's not just about color or pattern. How durable should the fabric be? How its Hapik? In the end, it's a question of lifestyle and personal taste. You can find the complete collection in your furniture store.
QUALITY TEXTILES
Regardless of whether you choose flat fabric, velor or microfiber, the same strict quality standards apply to all KOINOR fabrics. They are hard-wearing and made of advanced materials with high light and rubbing fastness. As with the KOINOR leathers, all textile covers are tested according to the strict guidelines of the German Quality Association.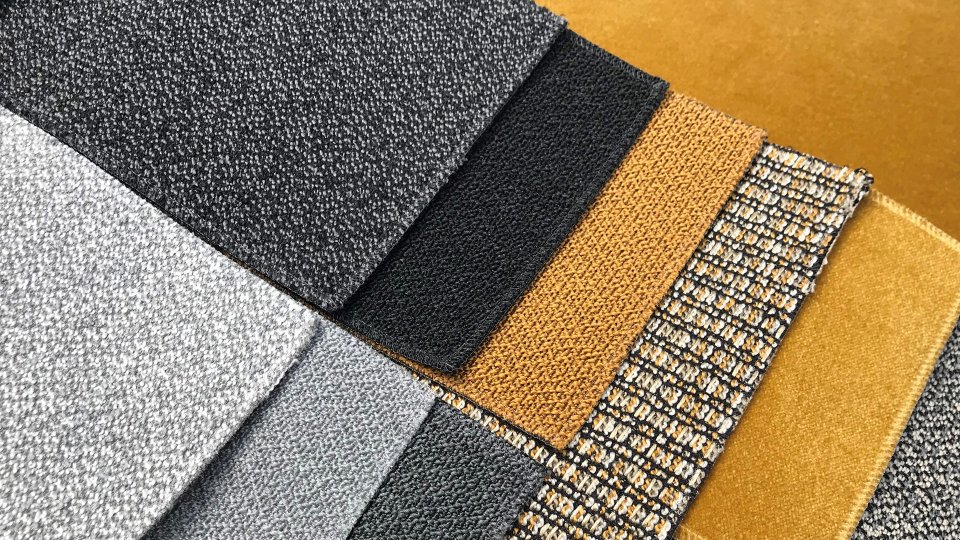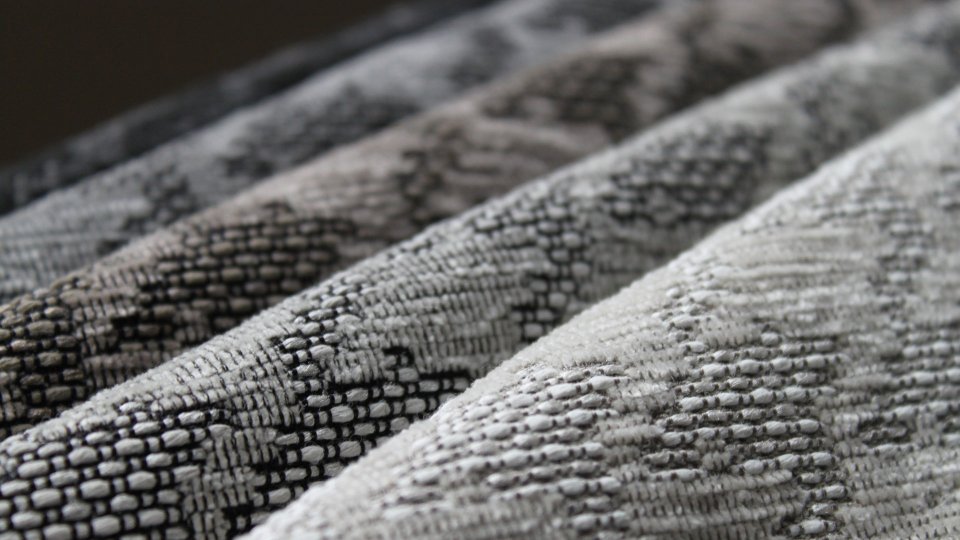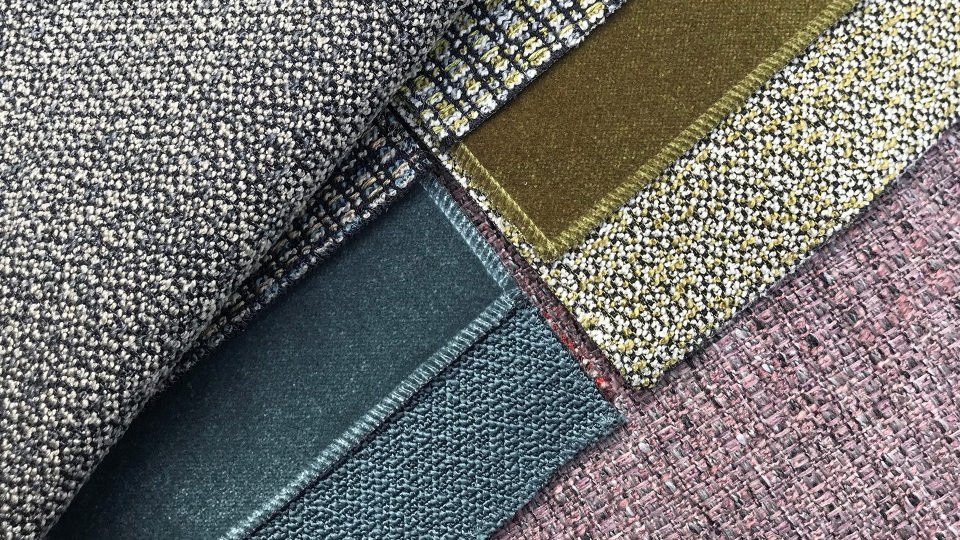 SOFAS MAKE COVERS
Pretty much anything is feasible in fabric: No other material can be manufactured with such versatility, there are no limits to the possibilities for colors and patterns. In the past, only natural fibers from plants or animals were used to manufacture fabrics. Today they are more often completely or partially replaced by synthetic fibers for reasons of durability or easier maintenance. The manufacturing processes also know no limits.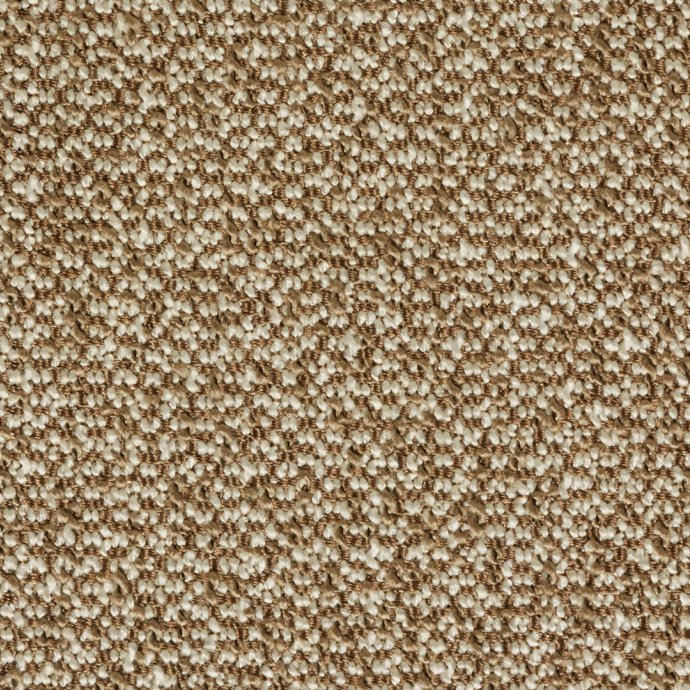 FLAT WEAVE
Flat woven fabrics have a two-dimensional structure and are created by crossing two threads at right angles. They are available in many different yarns and colors. Typical for this material are light-related color differences (lighter and darker areas) and other irregularities, e.g. B. by thickening of the thread. Flat tissue roughen the surface during use, and pills (formation of nodules) can also occur. For chenille fabrics, also flat woven fabrics, fancy yarns are used from which very short threads also protrude. They ensure a velvety surface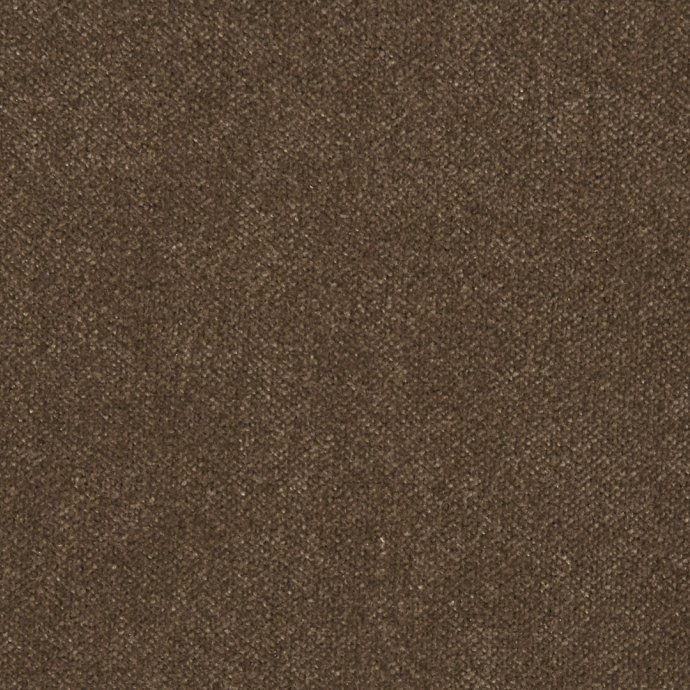 VELOR
Velor is created when an additional pile is worked into the flat fabric, a three-dimensional fabric, so to speak (French: velor = velvet). Characteristic features of the material are the tightly closed surface and the velvety soft handle. The so-called seat mirror is part of the appearance of velor. Depending on the direction of the weave (pile layer), the fabric can appear lighter or darker.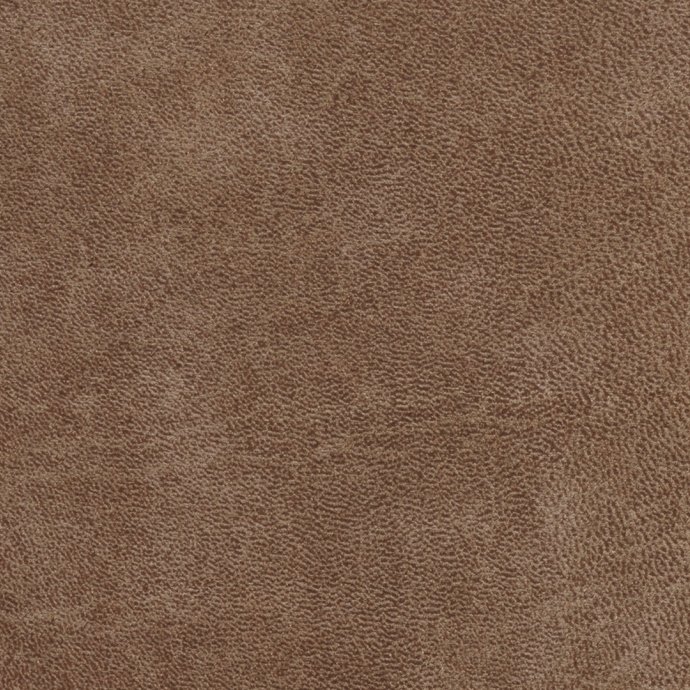 MICROFIBER FABRICS
Microfiber fabrics are all non-woven textiles, such as B. Alcantara. Microfibers are the finest, hard-wearing synthetic fibers. The slightly roughened surface, the very good heat retention, breathing activity and lightfastness are typical of microfibre. Microfibers are very hard-wearing.
QUALITY MARK
Many expectations are placed on textile cover materials for upholstered furniture. They have to be lightfast, rubfast and scrubbable: quality information that you should pay attention to.
ABRASION TOURS
The main quality characteristic of a fabric is the abrasion rating. The higher the value, the greater the resistance. Depending on the upholstery - a hard upholstery quickly leads to abrasion of the upholstery fabric required on it - a fabric from 10,000 - 15,000 Martindale tours is considered suitable for daily, private use.


LIGHTFASTNESS
It describes the constancy of the color with prolonged exposure to light. The result is measured on a scale from 1 to 8, with 8 standing for 'excellent light fastness' and 1 for 'low light fastness'. Dark colors are generally more lightfast than light colors. For the requirements for upholstered furniture, lightfastnesses from 4 are considered sufficient.
RUBBING FASTNESS
This characteristic provides information about the resistance of the colors of an upholstery fabric to abrasion | Color rubs off on other textiles. The higher the value on a scale from 1 to 5, the better. Values ​​between 3 and 4 are considered good.