Covers
WHO HAS THE CHOICE
The choice of upholstery is a component that should not be underestimated when buying furniture. The right cover completes the overall impression. It feels good and makes us enjoy sitting on a piece of furniture. And he meets the demands that are placed on him. Some people want a high level of naturalness - others prefer that the cover is robust and easy to care for. And in the end, of course, it's also a matter of personal taste. So it's no wonder that we always have several hundred covers in our collection. You'd better take a look. At your local Koinor dealer.
LABELLING
Each material is marked according to the performance properties achieved (e.g. abrasion resistance, rub and lightfastness, typical properties, care instructions). All information on the specific properties of the cover materials can be found on the labels of our sample collection in stores and in our collection overview.
COLOR DEVIATIONS
There may be color deviations from reference samples to the processed material. Unfortunately, they cannot be prevented due to the batch or production process. Leather is a natural product, deviations in structure and color from the pattern are therefore possible. The color of fabrics can also differ from the sample due to production.
SPRAY IMPREGNATIONS
All covers in our collection are made ready for use. If impregnation is applied afterwards, this can cause changes, e.g. drying out and surfaces becoming brittle. Please understand that all warranty claims for the cover are void if an agent that has not been tested or recommended at the factory is used for such an impregnation.
DIFFERENT EFFECT
Depending on the color, thickness and structure of the selected cover material, the overall impression of upholstered furniture changes; the so-called fold pattern differs from cover to cover type.
ELIGIBILITY FOR REFERENCE
In addition, not all cover materials are always equally suitable. Under certain circumstances, individual materials may not be suitable or only suitable to a limited extent for certain models due to their nature (strength, stiffness, elasticity and / or usage properties). Depending on the specific material properties, the respective model structure and the requirements of the upholstery production, both optical and technical restrictions can occur:

Well suited: The material can be optimally upholstered.
Conditionally suitable: The material can be upholstered, but not without visual restrictions.
Not suitable: The material is not suitable for the model in question. In addition to visual restrictions, the production of the cover is difficult or impossible.

If one or more materials are not suitable for a product, this is indicated in the respective product information in the price list. We ask for your understanding that we can exclude any complaints about the processing of the cover, which can be traced back to the choice of an unsuitable or only partially suitable material.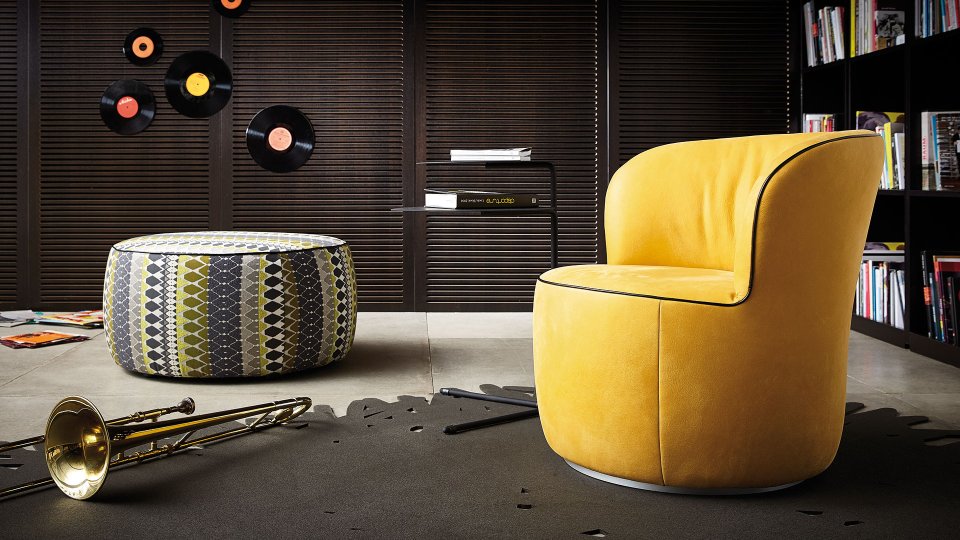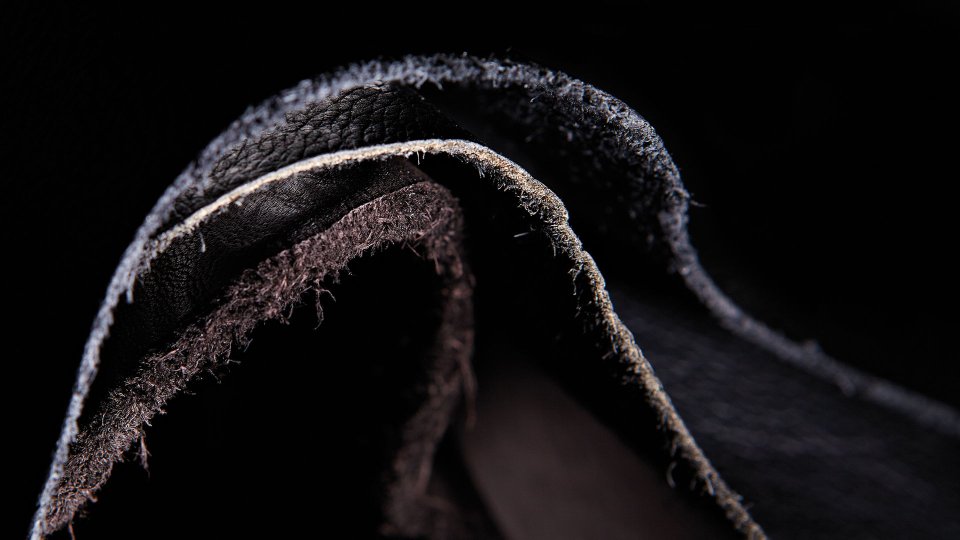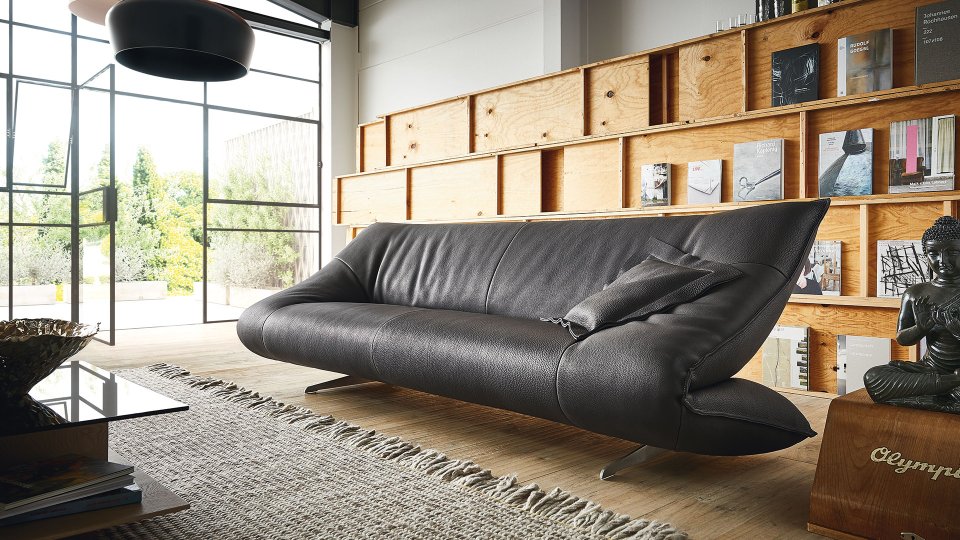 SEAM PATTERN
Depending on the model, the seam pattern or seam pattern can differ between leather and textile covers, for example due to a different division of the tensioning parts. In the case of very large surfaces (e.g. seats), additional intermediate seams may be necessary for leather covers. This applies to back tensioning parts, front floor, front panels, in the seat / back area and arm bracing part (arm rests). Certain decorative stitching techniques cannot be implemented on textile covers due to the material used. Certain decorative seams (e.g. lap or double lap seams) can therefore be omitted for fabric covers.