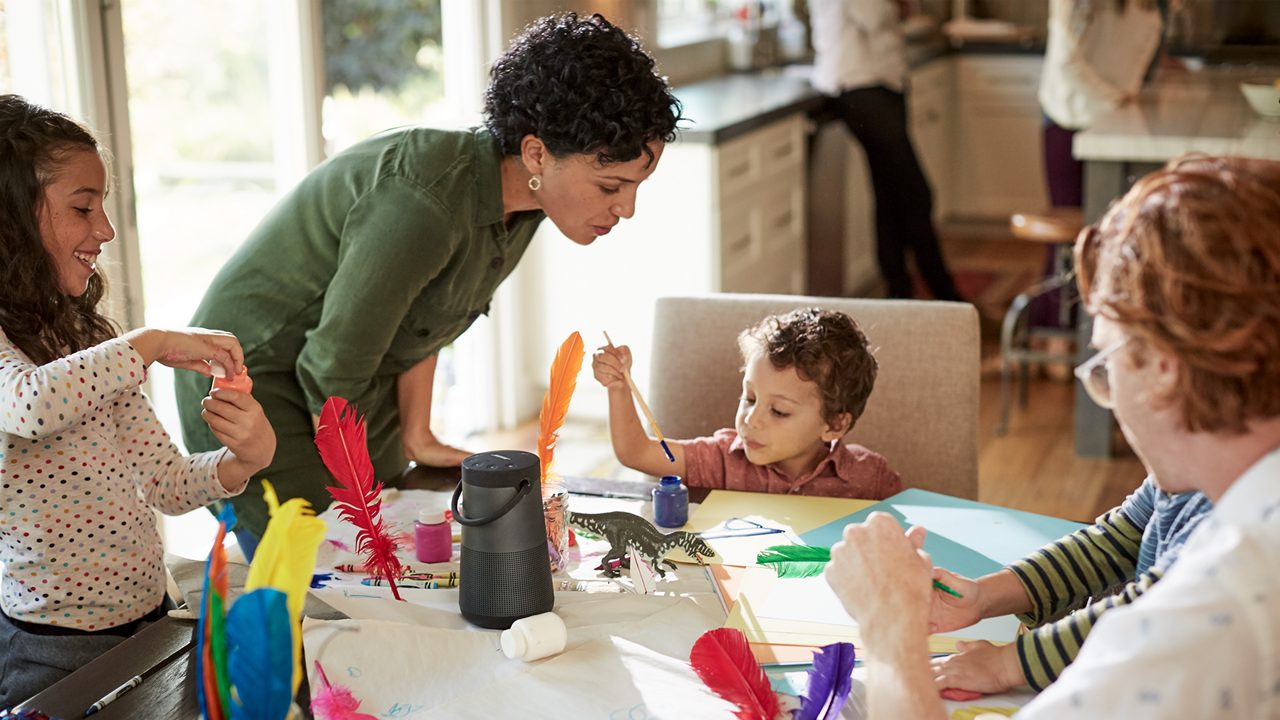 Deep. Loud. And immersive, too.
Meet SoundLink Revolve+, our best performing portable Bluetooth speaker yet.
This true 360° speaker was engineered to spread deep, jaw-dropping sound in every direction. That means, when everyone stands around it, everyone gets the same experience. If you set it near a wall, sound will radiate and reflect around the room, immersing you in that same feeling you felt at your favourite concert. And with a flexible handle, it's designed to go wherever you want to bring the music.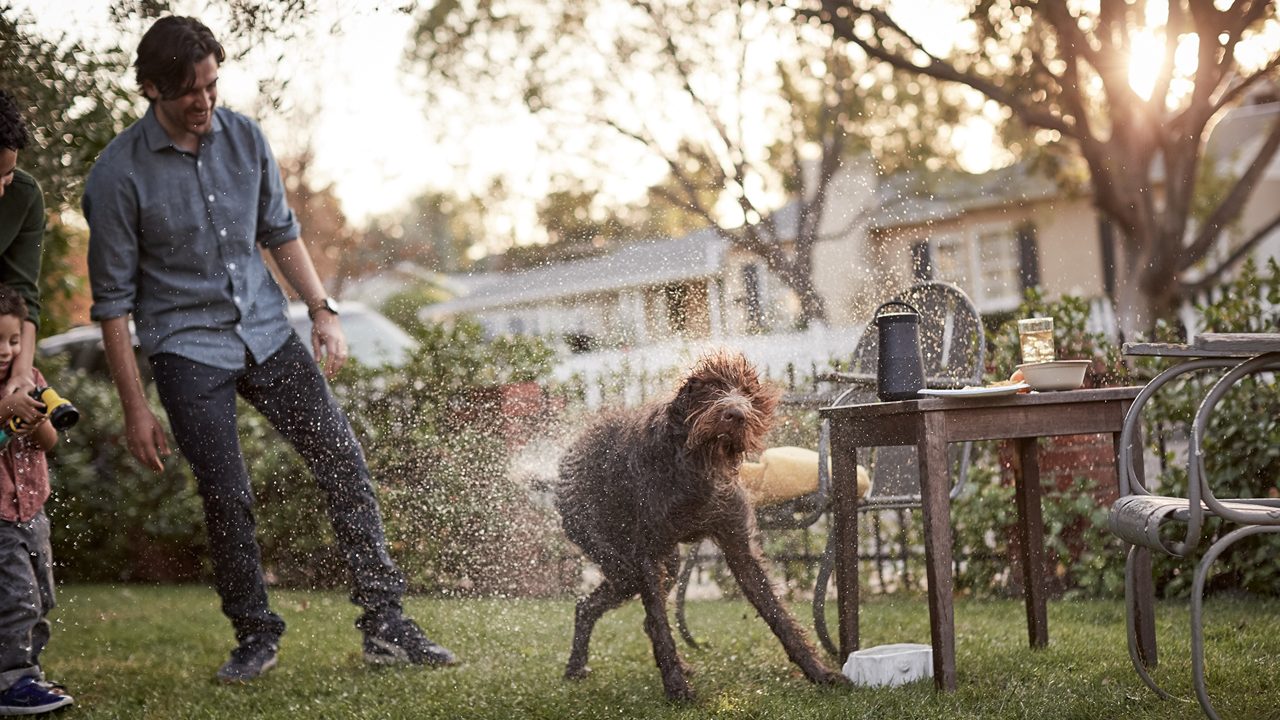 More to hear. More to share.
Don't let its size fool you. This pint sized enclosure is packed with more technology than meets the eye. A highly efficient transducer. Dual-passive radiators. An omnidirectional acoustic deflector. All of which simply means you'll get lifelike sound… and real-life goosebumps.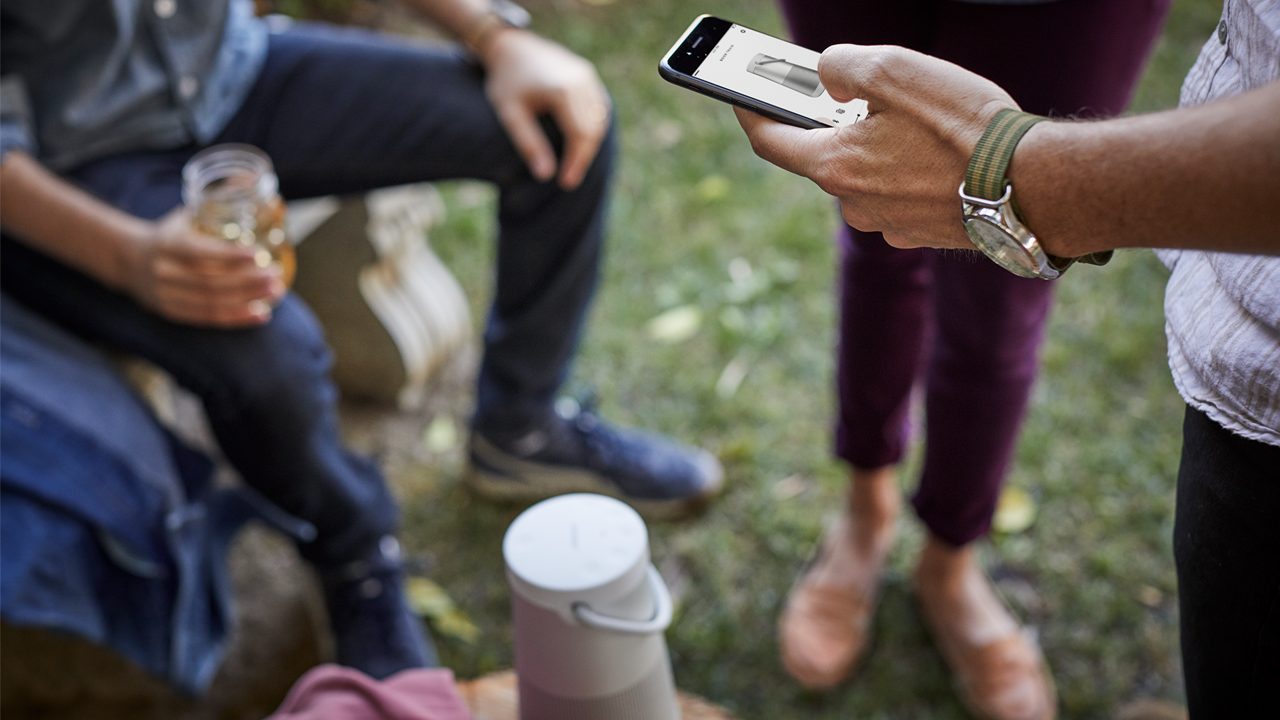 Leave your phone alone
Don't have your phone handy? Don't worry. You can still book a table for dinner or send a text message. Just press and hold the multi-function button to access the voice input for your phone's Siri or your Google Assistant right from the speaker. Problem solved.